24 Hour Emergency Locksmiths
Lost your keys? Locked out of your house, car or business and need to get inside fast? Call us now on 0406 333 300 and we'll send a Locksmith to your rescue. We are available 24 hrs a day. We can cut new keys, rekey lock barrels and re-secure properties.
Gold Coast Auto Locksmiths
If you are ever in the unfortunate position of being locked out of your car, we provide a 24/7 auto 30 minute response emergency call out service to get you back in safely, as well as cutting new keys, replacing transponders, popping boots and more.
Domestic or Commercial Locksmith
Does your home security need a tune up? Need locks changed? Barrels rekeyed? Window locks installed? Or maybe your workplace security needs improving? Whether it's home or business security work you need doing, Allcoast Locksmiths can help.
TRUSTED GOLD COAST LOCKSMITH FOR OVER 25 YEARS
Locksmith services for individuals, businesses and institutions on the Gold Coast. Allcoast Locksmiths offers a premium, 24/7 emergency call-out service that guarantees a technician will arrive to you within 30 minutes.
WHY ALLCOAST LOCKSMITHS?
Available 24/7: No matter where you happen to be on the Gold Coast when disaster strikes, when you're in an emergency crisis, one of our trained mobile locksmiths will be swiftly dispatched to your location within 30 minutes. GUARANTEED.
Unrivalled Experience and Expertise: We've been delivering premium quality locksmith services to the entire Gold Coast region for many years, rescuing thousands of unfortunate motorists, home owners and business owners alike, all of whom have found the themselves on the receiving end of a defective lock or transponder or simply been locked out by accident. Additionally, we are also specialists in the installation of all manner of residential and commercial locks and security systems.
Cutting-Edge Technology: Our mobile locksmiths are equipped with the very latest in keying equipment, ensuring all emergencies are resolved in a timely manner.
Very Reasonable Pricing: Whether you require our 24 hour emergency assistance or simply wish to have a new security system installed at an agreed upon time, pricing for all our locksmith services is very reasonable.
Trustworthy Personnel: We've established a reputation for excellence in everything we do and this is all thanks to our hardworking and responsible personnel. All staff employed by us are fingerprinted and required to undergo mandatory criminal history checks.
Fully Licensed: All of our technicians are fully trained and accredited professionals who are members of the Master Locksmiths Association of Australasia.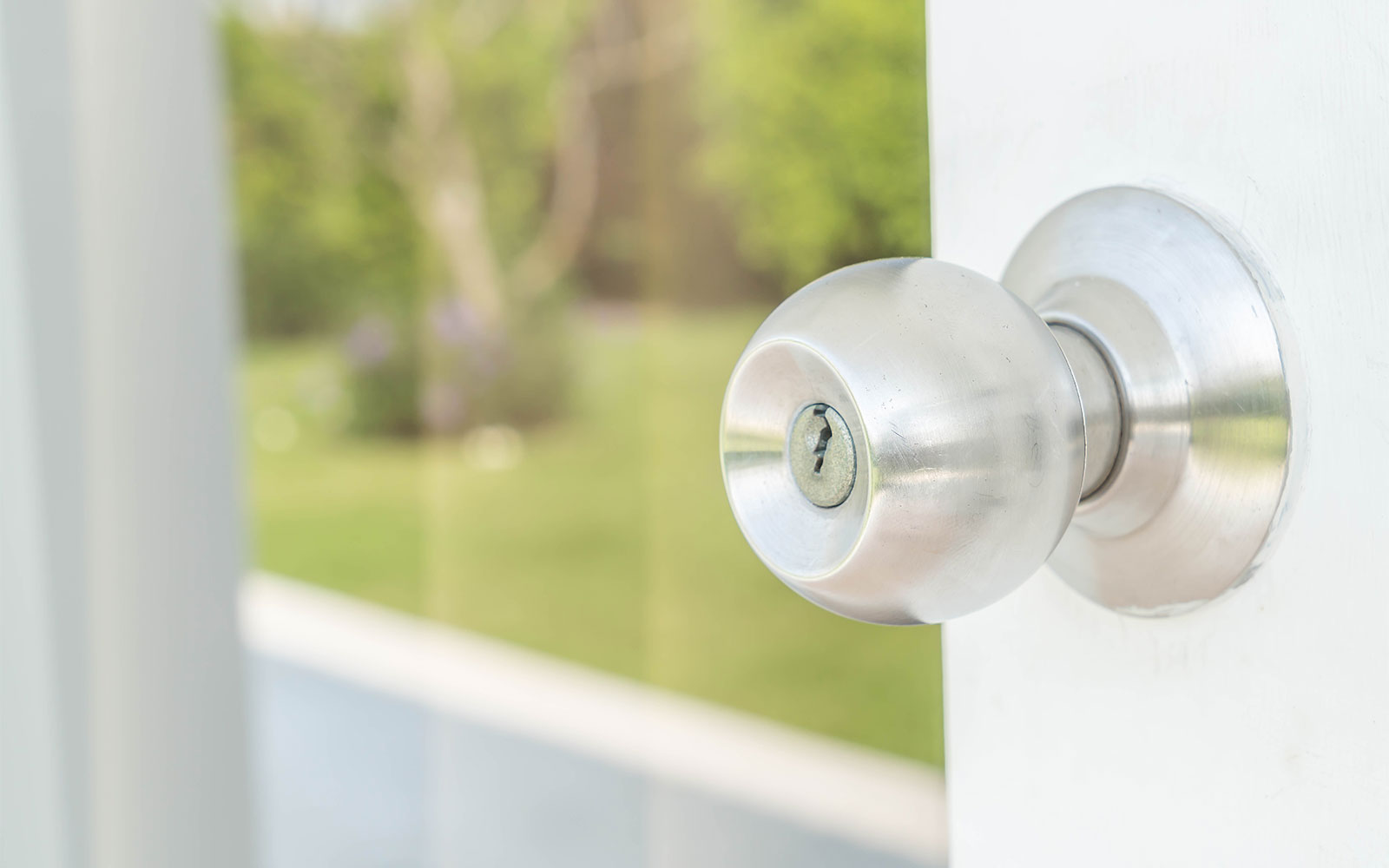 24/7 EMERGENCY LOCKSMITH SERVICES
At Allcoast Locksmiths, we understand that lock-related mishaps can catch you off-guard at any time of the day or night. Our 24 hour emergency locksmith services guarantee that a technician will reach your destination within 30 minutes. GUARANTEED.
Once we've received your emergency call, we will immediately:
Activate our on-board GPS and provide you with a precise time of arrival
Always provide a five star service; from the moment we greet you, to the resolution of your problem, through to the friendly wave goodbye
Conduct all work in a professional and respectful manner
Please note – in accordance with Australian law, you will be required to supply sufficient ID, upon our arrival.
AUTO LOCKSMITH SERVICES
The team at Allcoast Locksmiths have been delivering premium quality auto locksmith services throughout Gold Coast for over two decades. Phone us 24 hours a day and our mobile technicians will respond to your call for help immediately, and be out to your location within 30 minutes, GUARANTEED.
Our skilled technicians at Allcoast Locksmiths can assist you whether:
Your car keys have been misplaced
You've found yourself locked out of your vehicle
You need a set of spare keys cut
You're having transponder problems and can't get into your car
You have damaged keys that have since become worthless
RESIDENTIAL LOCKSMITH SERVICES
Ensuring the safety and security of both your family and your personal possessions is your highest priority. We offer high quality residential locksmith services that guarantee the utmost protection for all household occupants and ensuring safety for your valuables.
Allcoast Locksmiths residential locksmith services include:
Complete home security inspection. We examine all your existing security measures throughout the house to identify any potential vulnerabilities. Our technician will test effectiveness of all door locks, deadbolts and window locks
Prompt replacement or repair of all locks where necessary
Cut additional keys on the spot, to replace missing or defective ones
COMMERCIAL LOCKSMITH SERVICES
As a fully licensed Gold Coast locksmith with a proud history of servicing the entire region, Allcoast Locksmiths is contracted to install and maintain the security systems for prominent commercial establishments, such as businesses, government buildings and educational institutions. With an expansive portfolio of noteworthy clients, we are armed with a flawless track record and are capable of deploying security systems for businesses of all sizes.
We provide premium commercial locksmith services for:
Businesses of all sizes; from small-scale vendors, right through to large corporations
Government buildings
Shopping Centres
Motels and hotels
Schools, childcare centres
Sporting venues, local clubs, casinos, bingo halls etc
Storage facilities (Factories, Warehouses)
LICENSED GOLD COAST LOCKSMITH
Whether it's to protect the contents of your home and those living within it, or to safeguard your business premises, it's essential that you have adequate security measures in place. Allcoast Locksmiths offer expert installation, repair and maintenance for the following:
Jewellery and cash safes
Deadbolts
Firearm safes
Alarms, security systems
Time delay safes
Data and file safes
Window locks, security screen door locks
Front and back door locks
Garage door locks
Shed and roller door locks
On-call 24 hours a day, emergency assistance is only ever a phone call away. The team at Allcoast Locksmiths are more than happy to provide domestic and commercial after hour locksmith services, whenever you need them. All security mechanism damage can be repaired by our locksmiths, including changing barrels, replacing locks, including car and transponder keys.